Stress-Free Hybrid
Event Management & Production
We plan and execute corporate events designed to meet business objectives.
Leave the stress & details to us.
Too Many Platform Options
We know the platforms and have a process that takes care of the event details.
Working with Event Specialists means:
NO MORE PLATFORM RESEARCH
Never have to schedule a platform demo again! We will make the recommendations and show you only what you need to know!
ALL DETAILS ARE HANDLED
We take care of every aspect of event management while you're free to host and watch all your hard work come together.
YOU HAVE A TRUSTED PARTNER
We act as a trusted partner + advisor, stepping in when needed.
WE MAKE YOU LOOK GOOD
Your event will run smoothly from concept to completion making you look good.
Events that EDUCATE
Training Programs
Professional Development
Business Summit
Events that MOTIVATE
Keynote Speakers
CEO Events
Sales Meetings
Events that CELEBRATE
Internal Award Celebrations
Milestone Events
Brand Awareness
Events that COMMUNICATE
Town Halls
Annual General Meetings
Quarterly Sales Updates
We've Been Producing Hybrid Events Since 2008
At Event Specialists we know that you want to host engaging events that inspires, educates and/or celebrates your audience. In order to do that, you need to understand the technology and the steps to plan an event. The problem is that there are so many platforms which makes you feel overwhelmed and worried which one to choose. We believe the technology should meet the event needs and not the other way around.
We understand that planning an event is a lot of work which is why we've been planning corporate events on behalf of our clients for over 16 years.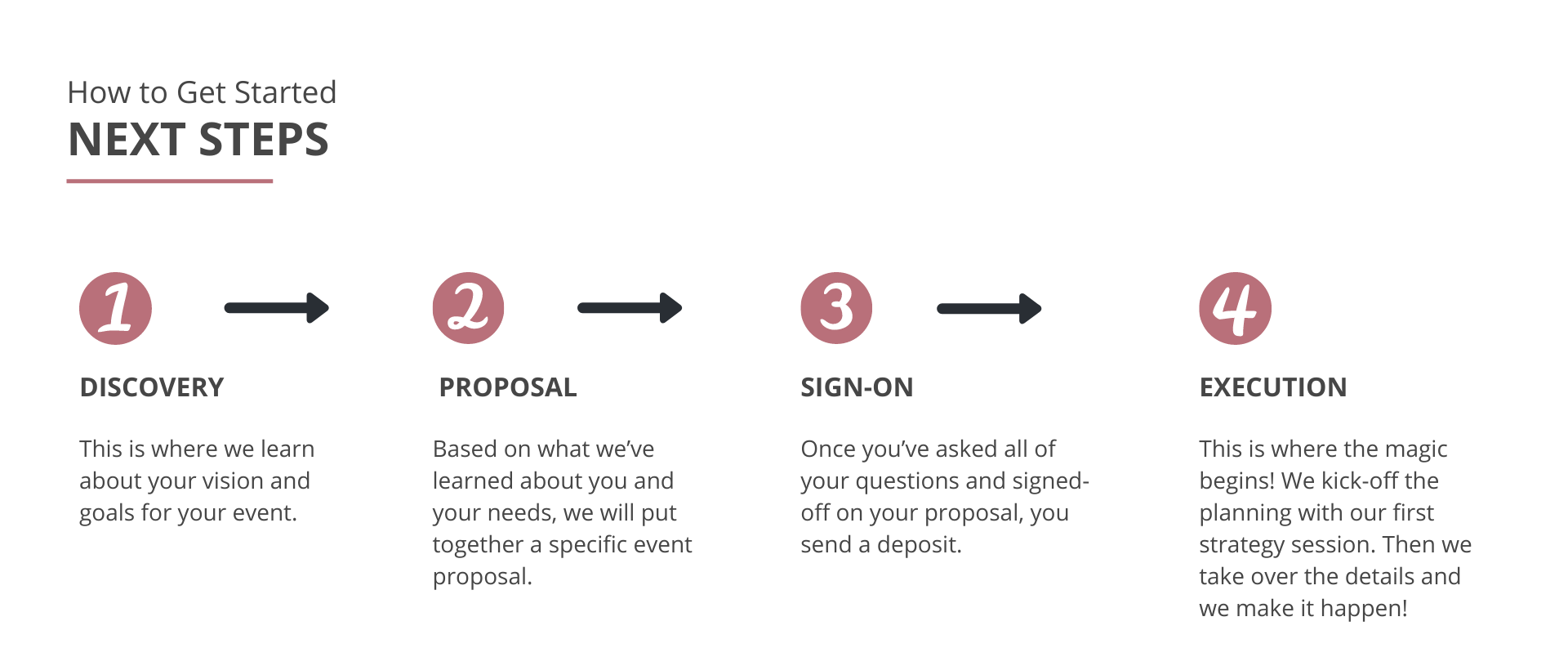 "I have had the privilege to work with Mahoganey when I first started my company, she was a pleasure to work with and I would highly recommend her for your next event."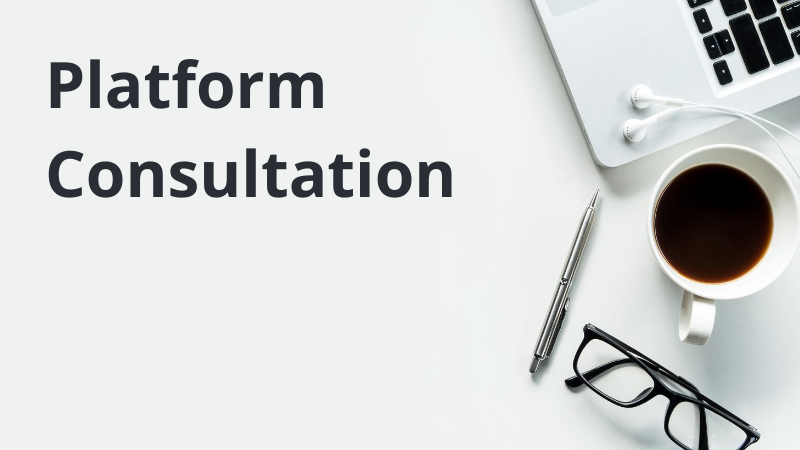 $197/per consultation
Leave the stress and the research to us. Share your event details, and we will provide you with 3-5 platform recommendations to choose from.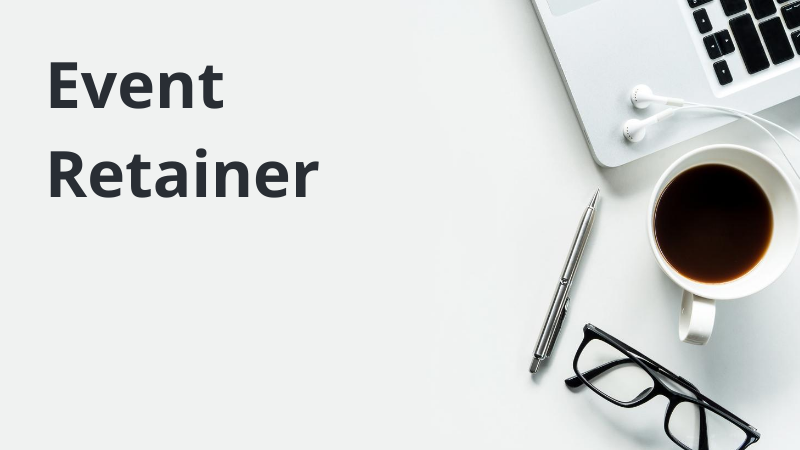 $125/hour (Minimum of 10 hours)
We are available to help design and create virtual events by working with companies to define their event's purpose, develop an event strategy roadmap, and assist with the marketing strategy and overall implementation of virtual events.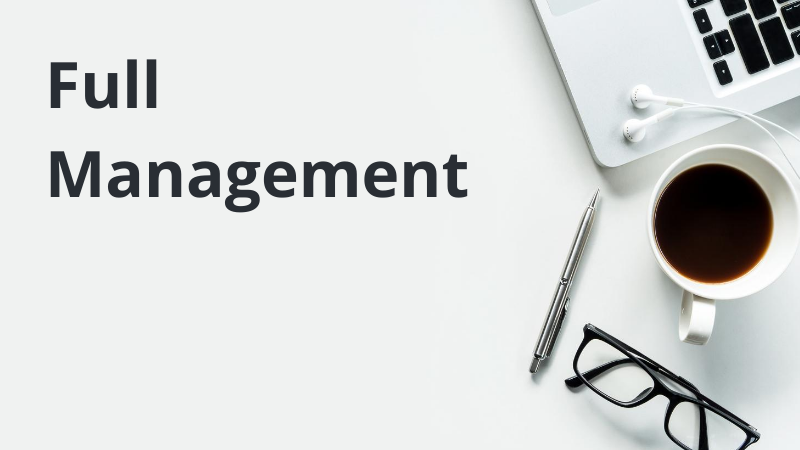 Starting at $10,000
We specialize in taking care of the details so that our customers can concentrate on the more important aspects of the function being planned. The events will be produced by the Event Specialists team in conjunction with your team.
• Create and maintain event critical path
• Monitor all key dates including platform selection, supplier selection, deposits, promotional releases
• Create and maintain a meeting production schedule
• Source, procure and manage production of the Virtual Event Platform
• Source, procure and manage the production of the Conference content
• Keep the Program on schedule from launch, through the meeting, and into tear down/airing of the last session
Leave the stress and
details to us.
Most business leaders lack the time and technical knowledge to plan a virtual event that delivers on business objectives.
At Event Specialists, we know the platforms and have a planning process that takes care of the details so you can reclaim your time and focus on your sales and increasing revenue.
Don't Waste Any More Time.
Leave the Stress & Details to Us!