Every Event is an Opportunity to Generate Positive Buzz About Your Brand or Organization.
Want to ensure you are planning conferences and events your audience actually wants to attend? Learn how to produce educational events that are designed to engage and generate revenue. Starting with what you already do well, let's use the latest technology trends, meeting design and/or livestream technologies to ensure your next event is a success.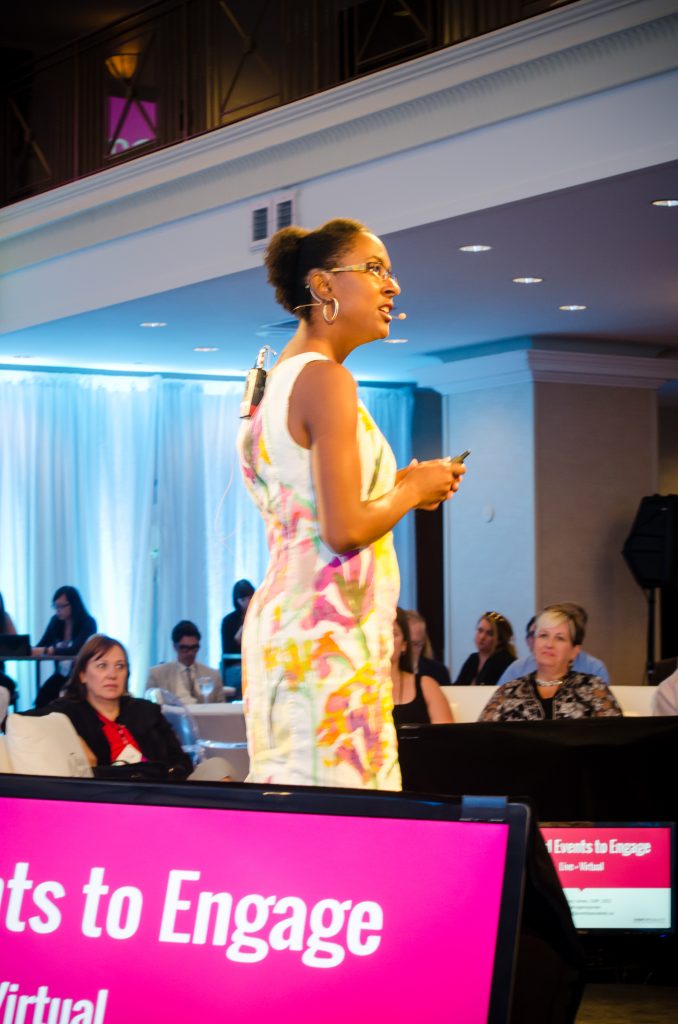 Mahoganey's presentations or workshops will show you how to:
Validate your event to maximize your ROI
Engage your audience both in-person and online
Create an event marketing plan to sell out your event
Start producing revenue generating workshops
Create a Signature Event
Get meeting idea buy-in from executives
Plan and execute a hybrid meeting
Revive a dying event
Create an event business plan
Go from behind the scenes to the stage. Leader with authority.
Share our struggles: Confessions of EventPreneur
Book Mahoganey for your next workshop or event.
We look forward to hearing about your event!